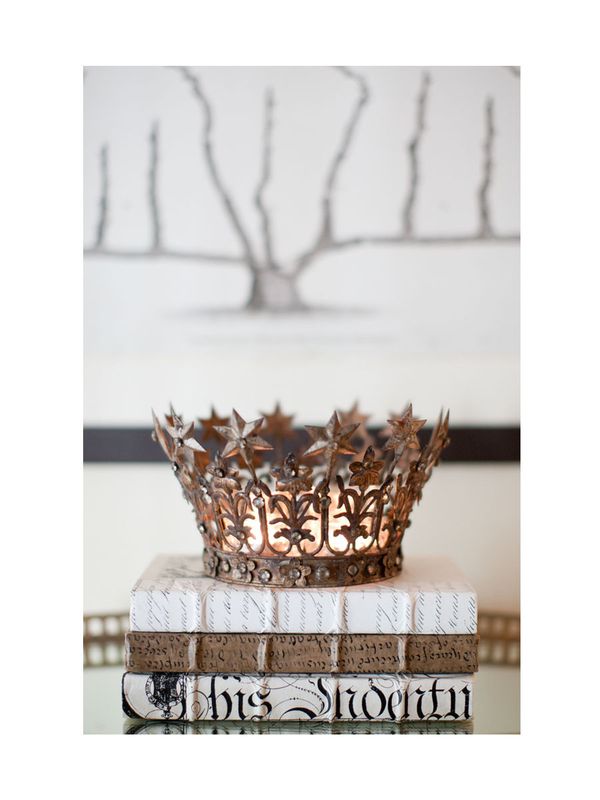 Why me?
My greatest joy is saving clients time and money. With my construction and development background, as well as my knowledge of spatial design, I can look at your space and help you find the best way to make it work for your needs.
When you buy a new house or condo, or decide to renovate your current home, the use of space is very important. I can work with you and your architect to assure that your space has great function and flow for optimum utility. Fine tuning this aspect of your home should be the primary goal before moving forward with decoration. Are you a growing family whereby you need home office space but also need a playroom for your children? Or, it could be the reverse situation, where you're a couple that is downsizing and need to find a new way to live as two, rather than five. Either way, I can help you figure it out so that everyone is happy.
Or, maybe you just need new paint colors to freshen things up a bit, or your furniture needs to be re-arranged. These small changes can make a huge difference. And, regardless of budget, I can find pieces that work for you. There are many great resources, particularly on-line, that can be utilized.